Welcome to Lowestoft Ink tattooing service
We are situated on Battery Green Road between JN kitchen and Jonny's barbers. As well as tattoos and piercings we offer semi permanent makeup and 3D micro blading eyebrows. We specialise in custom designs and cover ups. Just call in and speak to our experienced female artist. We can take your ideas and customise them to make your perfect design.
We are joined with
Bangkok Ink Tattoo Studio and Tattoo School Thailand also Sak Yant Magical Thai Tattoo.
Offering sak yant bamboo tattoos.
I would like to announce that Master Ajarn Ohr will be visiting my studio.
Thai Tattoo Sak Yant Magic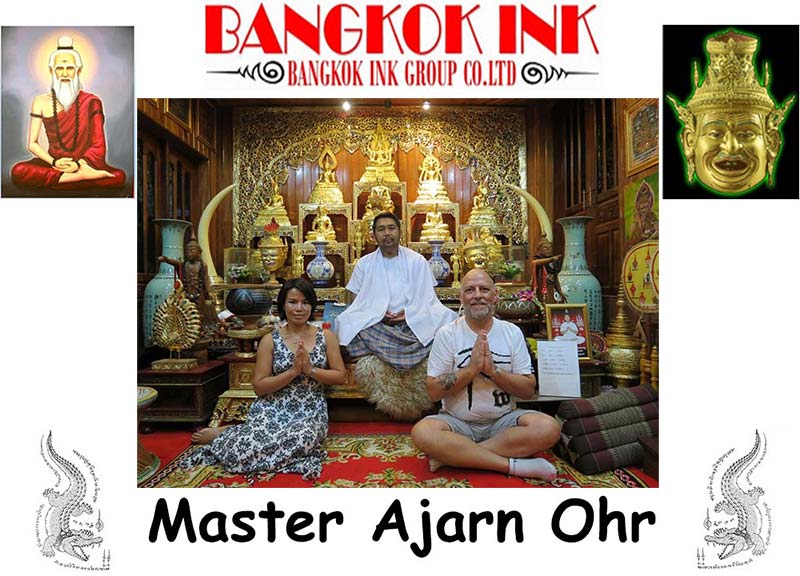 Master Ajarn Ohr will be travelling to London UK and Las Vegas USA 
and will be doing magical Thai tattoo style designs
London UK from September 6th to the 11th at Happy Sailor Tattoo Studio and Lowestoft  ink
Las Vegas from December 1st to the 15th
For bookings please contact
USA Las Vegas e-mail paeng@bangkok-ink.com
UK e-mail james@thaitattoosakyant.co.uk